Farmington Hills, MI
Orthodontists
Top-Rated Orthodontists Serving Farmington Hills, MI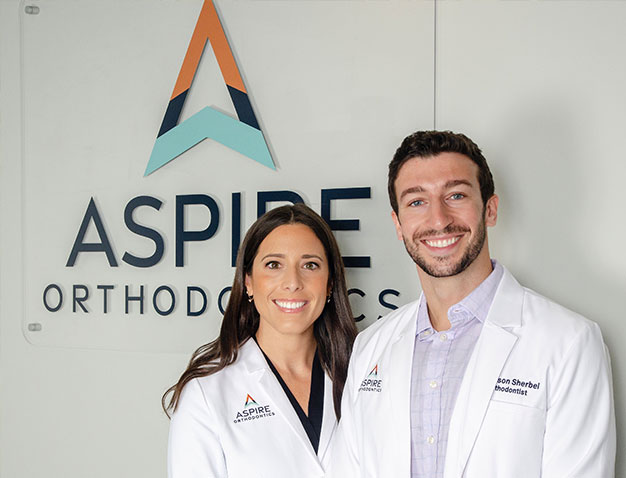 Dr. Jason and Dr. Mary offer patient-centered orthodontics, designed to the individual's aspirations. They're 3X University of Michigan graduates and love serving the Southeast Michigan community where they were raised!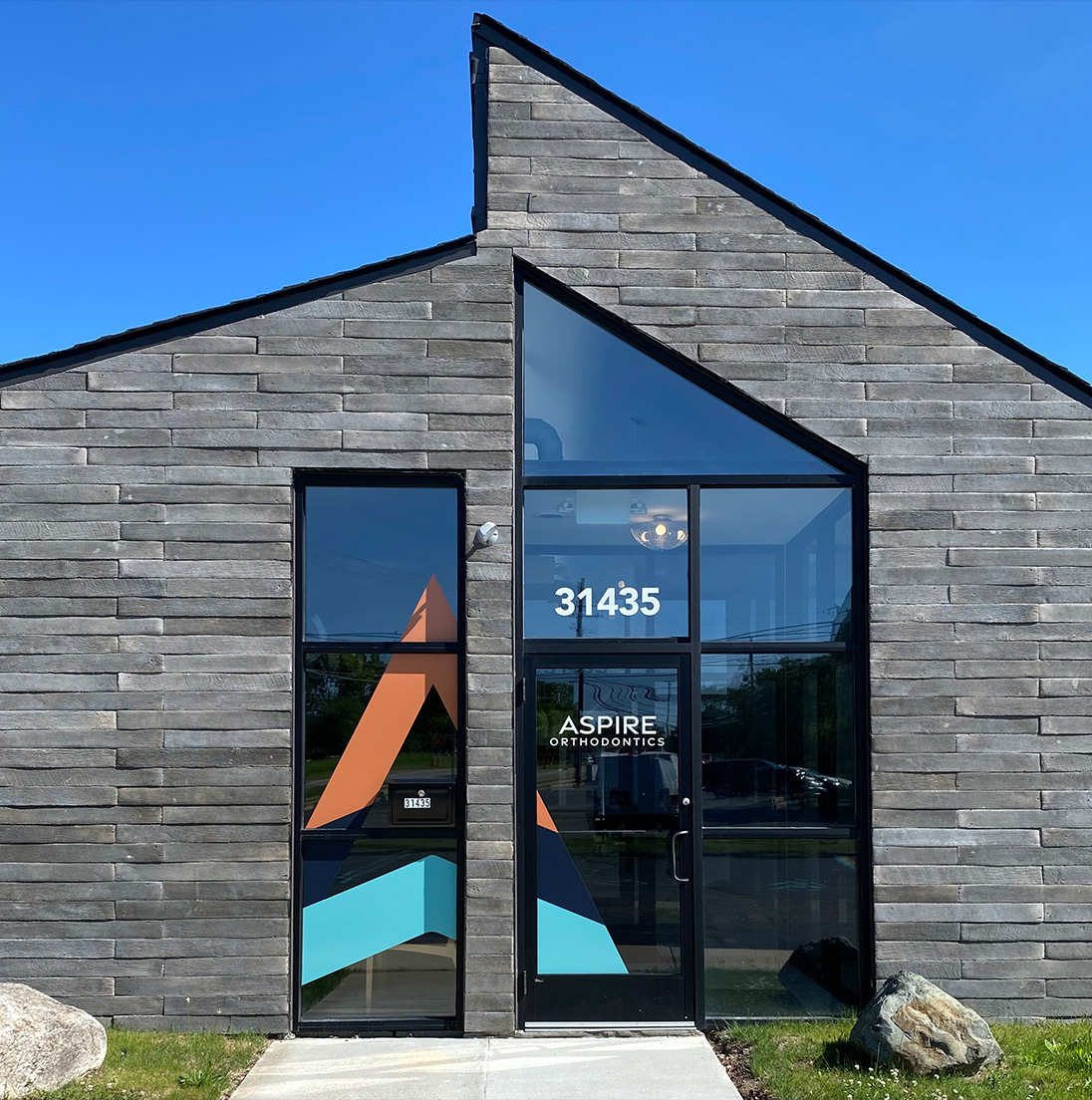 WELCOME TO ASPIRE ORTHODONTICS
Aspire Orthodontics offers innovative treatment, customized to each person's desires. With a fun and positive atmosphere, and a focus on efficient and comfortable treatment, we'll soon have you sharing your most confident and beautiful smile!
Dr. Jason and Dr. Mary Sherbel are a husband-and-wife team, dedicated to providing you with a wonderful orthodontic experience and the results you aspire to achieve. Supported by a talented, caring team, we'll keep you informed, engaged, and excited: we want to help you Be Your Best You!
Aspire Orthodontics provides advanced, smile-creating treatment for all ages, offering:
Straight, healthy teeth will improve your oral health and strengthen your self-esteem. When your smile looks great, you're ready to take on the world! Dr. Jason, Dr. Mary, and our Aspire Orthodontics team would be honored to help you achieve that life-changing smile and invite you to schedule a complimentary consultation.
Our Farmington Hills, MI orthodontic office welcomes everyone from West Bloomfield, Southfield, Bloomfield Hills, and surrounding communities. Please contact us to learn how we can help you become the person you aspire to be, with your best smile leading the way! 
What OUr Orthodontist Can Do For You