Types of Braces at our Farmington Hills Office
High Quality Traditional Braces
The most popular type of braces are traditional metal braces, which are now more comfortable than ever before. Metal braces use metal brackets and archwires to straighten your teeth and are made of high-grade stainless steel. Colored rubber bands can be added to metal braces to create a more unique and colorful smile.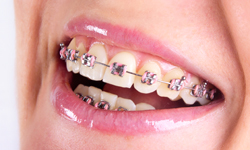 Because ceramic braces are constructed of clear materials, they are less noticeable on your teeth than metal braces. As a result, ceramic braces are primarily utilized on older teenagers and adult patients who are concerned about their appearance. Ceramic braces are larger and more brittle than their metal counterparts, so they require much closer attention to overall mouth hygiene. Ceramic braces are more commonly utilized on upper front teeth than on lower teeth for these reasons.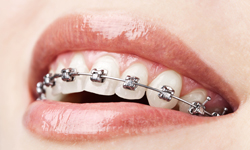 Traditional braces are made of the same materials as self-ligating braces. Self-ligating braces, on the other hand, do not require the use of elastics, resulting in fewer appointments and less friction on the teeth. Traditional metal, ceramic, or transparent brackets are available in self-ligating braces. They're the same size as metal braces, but instead of elastics, they have a unique clip that helps the archwire guide teeth into place. Because there are no elastics to replace, the clip helps to lessen the amount of pressure imposed on the tooth and requires fewer adjustments.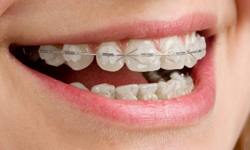 Clear aligners are a series of clear, removable, and convenient acrylic trays that work like braces to straighten your teeth. The aligners are not only invisible, but they are also detachable, allowing you to eat and drink whatever you want while in treatment, as well as make brushing and flossing easier. The aligners are easy, and there is no metal in them to cause oral abrasions while you're wearing them. These are a great option if you are looking for a minimally invasive treatment that is barely noticeable!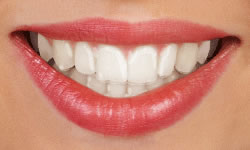 Traditional Braces in Farmington Hills, MI – Clear Braces & Aligners Near Me – Affordable Orthodontist in West Bloomfield